Mimis Kru Hair Salon
Mimis Kru is an international salon full of great professionals offering a high standard of hairdressing for ladies, men and children with lots of varied experiences! The team of stylists have a vast number of years between them in the industry and have worked in countries all over the world.
NEW - MIMISKRU now have Marine Collagen Elixir!!! Glow radiantly, live beautifully.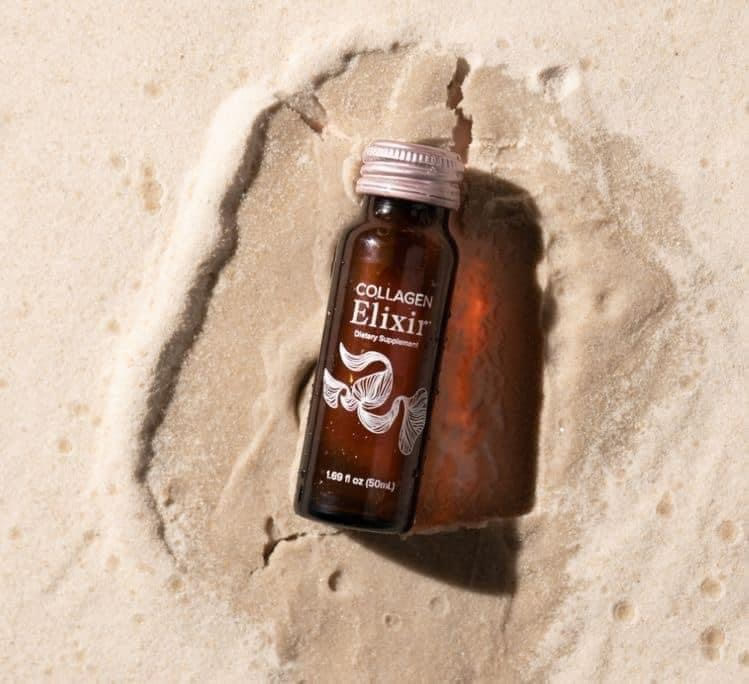 Collagen Elixir is our new bottle of amazing sourced from America with a well-known company; Isagenix What's the ingredients of this amazing little bottle???……Marine Collagen with Goji extract powder, aloe vera juice powder, acerola berry extract and chamomile extract that you take each day and delivers amazing results for the skin, hair and nails it helps to increase skin hydration by up to 91% improving skin elasticity and firmness Clinical studies have shown the benefits of collagen supplementation for increasing the skins hydration but marine collagen is the nearest to human collagen, its peptides are smaller than bovine, chicken or pork making it more bio available. It also has a higher concentration of the three main amino acids that play and integral role in collagen stability. The glass packaging is recyclable reducing plastic waste but also preserves the freshness of the product preventing oxidation. This product is taking America by storm and now we have this amazing product.

Vegan, cruelty free, sustainably and responsibly sourced from Scandinavian waters. Gluten-Free - Soy-Free-Non-GMO-Dairy-Free
5 grams of marine collagen peptides; Collagen supports a glowing, youthful appearance.
Beaming biotin; A fantastic boost for your hair and nails.
Vitamin C and zinc; To help protect precious cells and help promote collagen synthesis.
Ancient beauty blend; Aloe vera, chamomile, and superfoods acerola berry and goji berry give the power to soothe and glow.
0 grams of added sugar; Nature's own sweetness infused with wild berries and a hint of botanicals.
Wrinkles… plumping the skin it reduces the appearance of fine lines and wrinkles, preventing visible signs of aging. Hair… helps to promote hair growth, the regeneration of hair cells and improves hair appearance and shine. Stretch marks… proven to increase skin elasticity and improve the appearance of stretch marks. Nails ...helps to improve nail quality, nail health and strengthen the overall nail structure.
'Love this marine collagen! My fine lines are disappearing, my nails are stronger & longer, and my skin feels so hydrated. The redness in my face is gone and my skin has a healthy glow to it!'

'My skin looks and feels better. My elbows/knees/hands feel softer. My hair feels thicker. My nails feel stronger!'

We strongly recommend you put your name on the waiting list ready for our next deliveries it's the hottest product on the market right now… available at Mimiskru
IN STOCK NOW OLAPLEX. Everyone deserves the best hair day, every day & every hair type & hair colour can benefit from being healthier. Damage can occur through something as simple as brushing your hair as well as chemical damage, sun damage and overall use of heated appliances, i.e. straighteners. The best way to stay on top of it is by treating the hair regularly with OLAPLEX, the globally acclaimed product range, now in stock at MimisKru.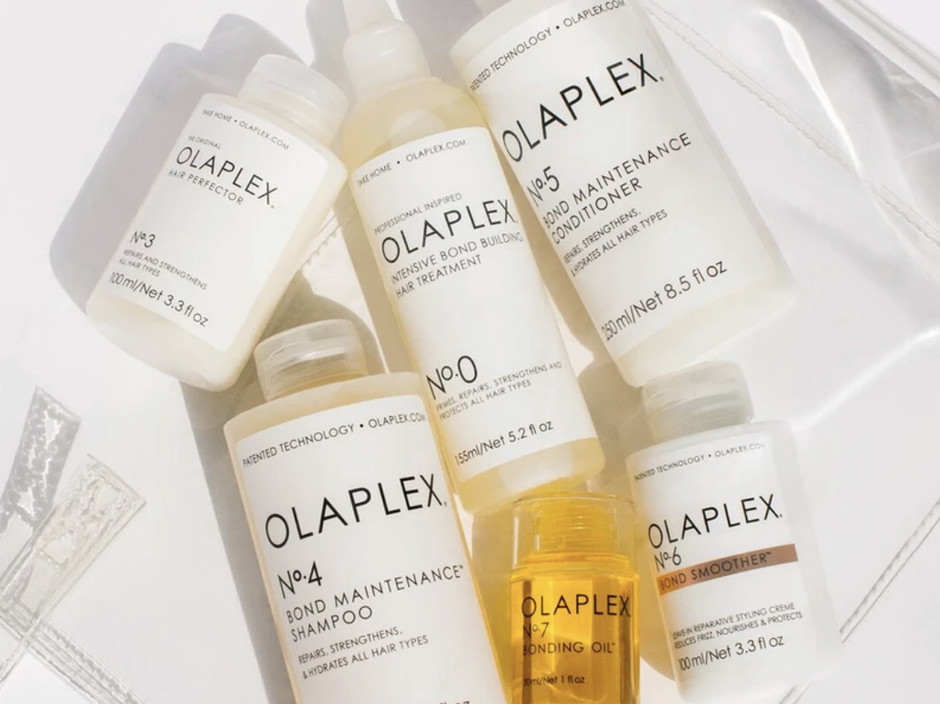 Say goodbye to dry and split ends with Thermo Cut. When the hair is cut using the thermo cut system, the hair ends are sealed & return to its natural state. The body in the hair is then naturally maintained and is then protected against damage - more body, more shine, more elasticity! For more information, check out our Thermo Cut Page. Check our price list for our full range of cuts, colouring and styling.
Hair Straightening Treatments now available - Lasting up to 6 months from €150
Mimis Kru uses the full range of Wella products in the salon. We also now offer the very same products for sale to our customers. See our Retail Page for a list of all the products available.